Caruthersville Gin, Inc. was established in March of 1991. The company started with a group of five cotton farmers who came together to gin the cotton that they grew. Over time, it has become a place where many farmers can gather not only to gin their cotton but also to work hand in hand in furthering this industry. We serve cotton producers, farmers, and landlords in southeast Missouri, northwest Tennessee, and northeast Arkansas.
In April of 2006, a tornado came and wiped out the gin. Being one of the few ginning companies left in Pemiscot County that farmers have come to depend on, we couldn't afford to close down for long. Thankfully, we were able to rebuild and be back up and running by the cotton gin season.
Your Trusted
Cotton Ginning Experts
We pride ourselves on having a state-of-the-art facility and top-of-the-line equipment. To maintain a high level of accuracy and efficiency in our services, we stay abreast of the latest tools and machinery in ginning technology.
Aside from cotton ginning, we also provide land management and custom cotton-picking services. Upon request, you can let our team take care of your cotton field or pick the cotton grown for you so you can have more time for other important matters.
Monday to Friday: 8:00 AM – 4:00 PM
(Monday to Thursday During the Summer)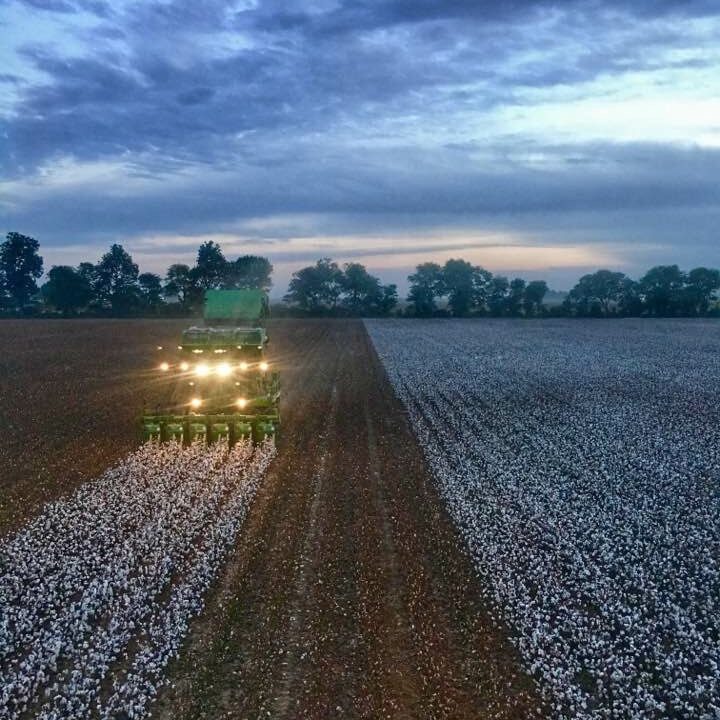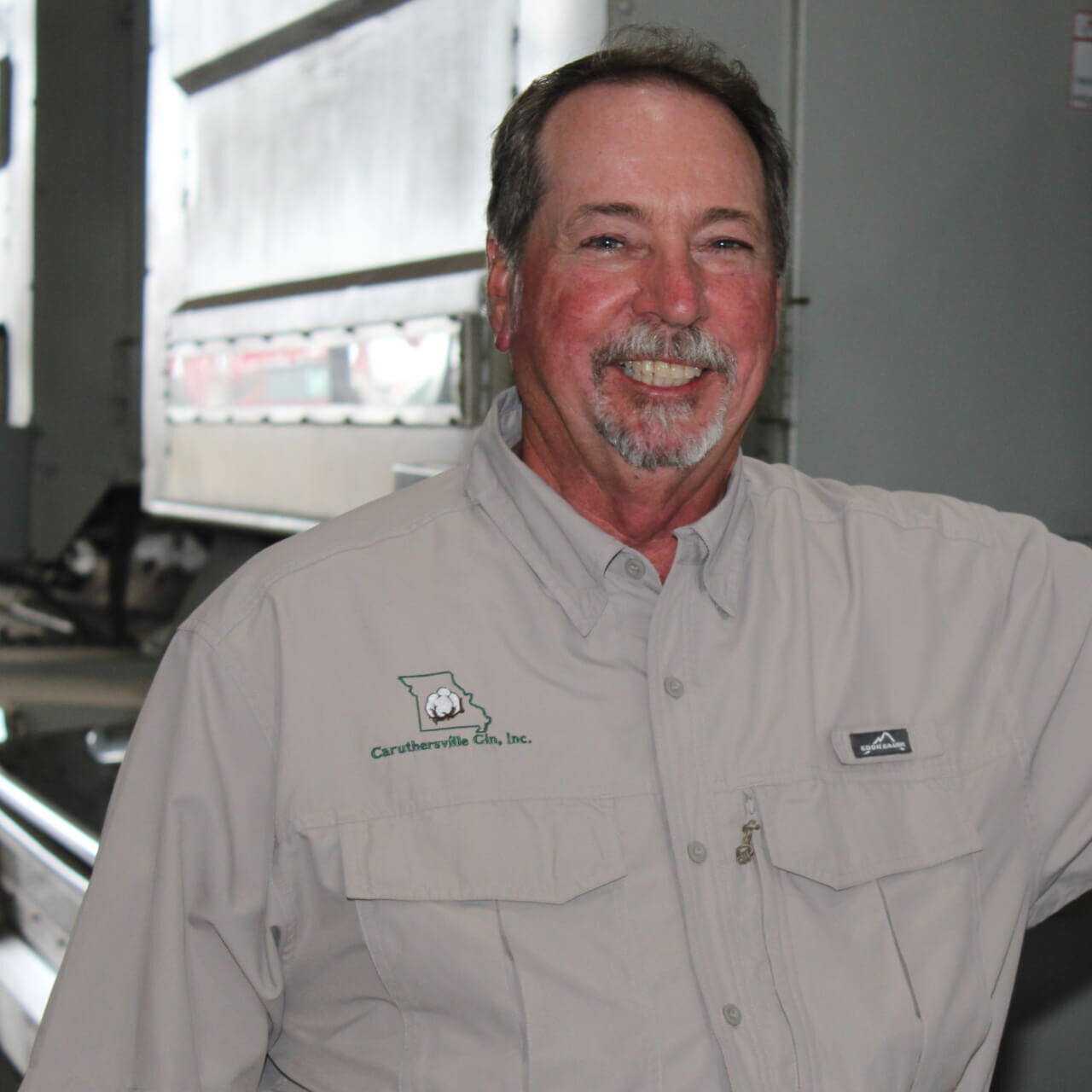 Started in February 1991 – First Employee of the gin as the head ginner.
Around 1997 is when he was promoted to Gin Manager
Not only is Gary the Gin Manager he also is a Partner in Hayes Farms with his brother, Tony. They not only farm and grow cotton, but also beans and corn.
Involved in many different cotton-oriented organizations such as Southern Cotton Ginner Association where he currently serves as a State Officer. He is actively involved in his local Rotary Club, and is a past Board of Education Member for North Pemiscot Public Schools.
Spare time he likes to spend time with his family at the lake, go Hunting, Fishing, going to Nascar Races.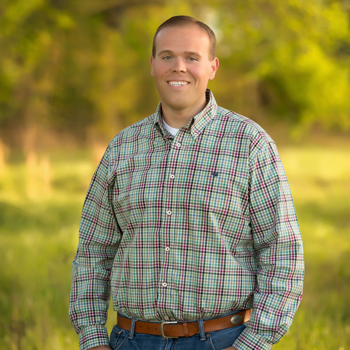 Worked part-time assisting with the gin's accounting since Jan of 2015
Started full time in June of 2018
Graduated Caruthersville High School in 2007
Graduated Missouri State University in 2011 with a Bachelor of Science in Accounting and Finance.
Graduated from Christian Brothers University – Barret Graduate School of Banking in 2017.
Previously worked at a local bank the past 7 years as the Operations Officer and a Loan Officer before coming over to the gin full time.
Involved in the community and serves on the Caruthersville Public Schools Board of Education, Caruthersville of City – Ward IV Councilmen, and several other organizations.
Spare time he likes to spend time with his family and friends, Hunt, Ride Side by Side/ATV's, going to the shooting range where he most enjoys shooting his Long-Range Precision Rifle. Tony Nealey,
Head Ginner & Safety Coordinator
Tony started at the gin as a seasonal employee in 1991.
After two years of seasonal work he became full time and now serves as on of the two Head Ginners.
Tony is originally from Michigan
He is a hard worker and integral part of the Gin and play a huge roll in safety and marking sure the gin stays running during the ginning season. We are extremely lucky to have Tony on our team.
Spare time Tony likes to go fishing and also just relax and enjoy life.
Started as a seasonal worker 2000 as a driver
In 2006 went full time and now is one of the head ginners
Dedicated and dependable worker always goes above and beyond to get the job done. Extremely lucky to have Roger on our team.
Spare time Roger likes to spend time with his family, especially his kids and he also likes to go Camping when he's not working.